velorider562
New User

Aug 25, 2020, 8:10 AM

Post #1 of 2 (180 views)
Shortcut

Vizio E701i-A3 Spillage Repair Damaged PCB
Can't Post

---
I pick up a Vizio E701i-A3 from Nextdoor that was reported to have a display issues.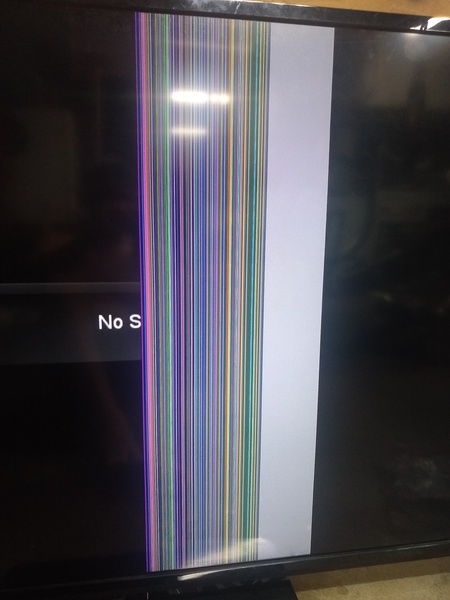 I took it apart and discovered a spill that had dried on one of the LCD panel pcb. Using alcohol and a toothbrush I cleaned the spill and noticed a damage capacitor and resistor. The pcb part number is K5093TP, the ribbon cable comes from the LCD panel and is soldered to this PCB. I figure I have two options. I found the pcb on aliexpress for $25. I can try to desolder the old pcb and solder the in the new pcb. However, I've never solder ribbon cable. The other option is to desolder the two bad components from the replacement PCB and solder them onto the existing board. Both are very small SMD, well beyond what I have soldered before.

Here is the cleaned PCB with missing component, circled in red.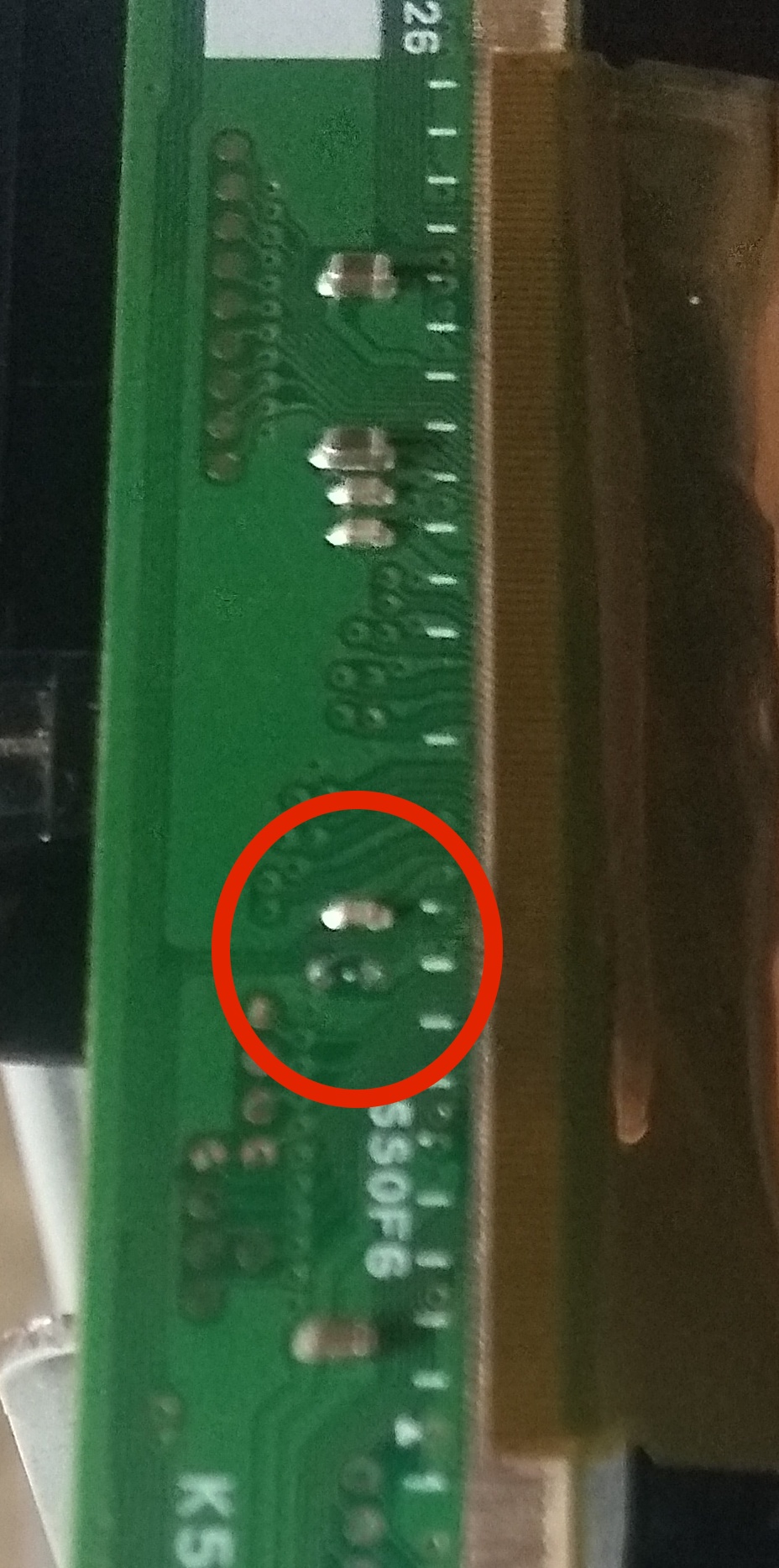 Do any of you TV repair experts have any advice?